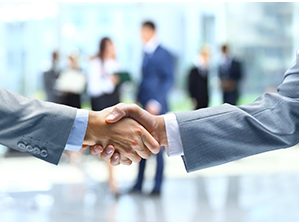 30 YEARS OF LEGAL EXPERTISE
Molever Conelly PLLC handles virtually any business, real estate, employment, family law, personal injury, transactional, and estate planning matter.
QUESTIONS ABOUT A JUDICIAL ISSUE? ASK OUR EXPERTS.
We work as a single united team with market leading firms around the world and give our clients the highest quality advice possible.